PROVENCE CYCLING HOLIDAYS
- THE NEW VILLA...
Special Introductory Offer: 10% OFF NORMAL prices. *
Following the success of our B&B based bike tours, we decided to launch a second similar bike tour venture. So from Sept 2016 we have been running bike tours from our new villa in Taillades, in the Luberon National Park.
The way it works is very similar to our current B&B bike tours that we run out of Coustellet, just 7kms away down the bike track. With the main difference being that you have the entirety of the house for your group alone, and that it's on a self-catering basis.
For the biking, it's essentially the same set up. We provide you with quality, well equipped Trek hybrid bikes and all the equipment you'll need. And we have a wide range of rides available, rides to suit all levels of ability, and with a good variety of interesting destinations to give a great week's riding.
All of our routes use our Garmin GPS systems for easy navigation. And we provide back-up in the unlikely event of a mechanical problem.
Tours can start any day of the week (depending on availability) with a minimum of 6 nights (extra nights available). Bookings are available up to 6 people, with a minimum booking of 2 guests.
"Five of us had a fabulous time with Neil and Nat. We stayed in their Villa, you do have the choice of the B&B but we were so happy with the Villa. A 3 bedroom villa, fully stocked kitchen and a pool to cool off in.
Neil and Nat's attention to detail is the best I have seen. They listen to what you want and try their best to accommodate. Made reservations at restaurants we thoroughly enjoyed.
A place to visit and accommodations I would give five stars plus two!!"
Rose & Friends - Canada - Sept 17 Villa-based Tour Review.

"We stayed at Villa Taillades in June 2017 with friends and had a brilliant time. The villa was beautifully furnished and equipped to a high standard, and it was a comfortable and chilled place to relax after a day out cycling, particularly the pool, as Provence was in the middle of a heat wave when we were there!
Neil and Nathalene were really helpful with advice on the rides, which restaurants to try and the best places to visit. All in all a fabulous holiday and highly recommended!"
July 17 Villa-based Tour Review.

"Following our fantastic experience at Neil and Nat's B&B, my wife and I were desperate to return to Provence for more cycling, and I can honestly say that the Villa exceeded our expectations."
Sept 16 Villa-based Tour Review.
* Valid for all bookings made after Feb 14th, 2018. Additional ebikes or road bikes not included.
For more details on our new tours please CLICK HERE...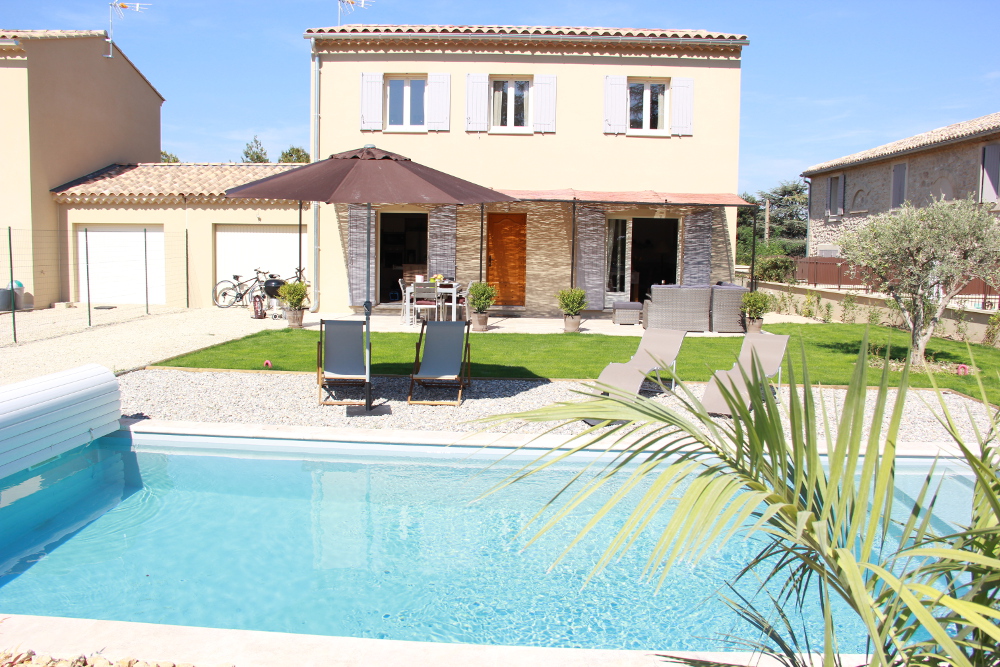 If you would like to check on availability or have any further questions please contact us at natalene.cowell@yahoo.fr.